Crowns, Veneers and Implants.
Crowns and veneers fit over existing teeth to improve their appearance. Whatever your needs, we can recommend the best solution.
Denplan Care
A Denplan payment plan gives you access to regular private dental care to keep your teeth and gums healthy and prevent future problems.
Family Focused
With regular check ups and oral hygiene advice we strive to ensure every member of your family has a perfect smile.
Invisalign
The Invisalign System will reveal the smile that you want. Transform your smile with removable, clear aligners that move your teeth little by little.
Teeth Whitening
Gain a more beautiful smile using safe and approved peroxide based dental products to produce exceptional results.
Your Dental Practice in Wolverhampton
Our dental practice excels in its high level of patient care. We pride ourselves on our ability and expertise to provide our patients with all aspects of dental care in a relaxed and friendly environment.
We aim to prevent disease rather than treat it. We offer a high standard of preventative dental care for the whole family whatever they need.
We offer several different treatments from regular dental examinations and procedures such as fillings, dental hygiene services and cosmetic treatments.
Titley Darby Dehal & Associates are open to new patients and will do everything we can to make your visit as comfortable as possible.
Please take a few minutes to browse our website and take a look at the range of treatments we offer.
Titley Darby Dehal & Associates focus on preventative dental care for all the family. We aim to keep dental problems in the future to a minimum. Dental services available include General Dentistry, Preventative Dentistry, Cosmetic Dentistry and Orthodontic Dentistry.
We offer Denplan Care to all of our patients, which is a comprehensive dental payment plan. You can spread the cost of dental care as specified by your dentist. Denplan Care includes worldwide dental injury and dental emergency cover (Supplementary Insurance) and access to Denplan's 24-hour Worldwide Emergency Helpline for support and dental advice.
Dental Hygienists are available under private contract only.
Established 60 years ago, Titley Darby Dehal & Associates provide complete preventative, restorative and aesthetic dental services. We pride ourselves on our standards in dental care. All team members are registered with the General Dental Council.
We have full disabled access, accessible toilet facilities and four ground floor surgeries. Our dental team cater for NHS, Private and Denplan patients, offering them an exceptional standard of care.
As we place great emphasis on our approach to preventive dentistry, Denplan Care is available to all of our patients. For regular monthly payments by direct debit, all of your routine dental care (at the surgery) including regular check-ups, fillings, X-rays etc. are covered.
Our aims are to:
Provide quality dentistry in a relaxed, friendly atmosphere for all the family.
Prevent disease rather than treat it. That means giving you regular dental advice, helping you to understand how to care for your teeth, reducing the need for dental treatment.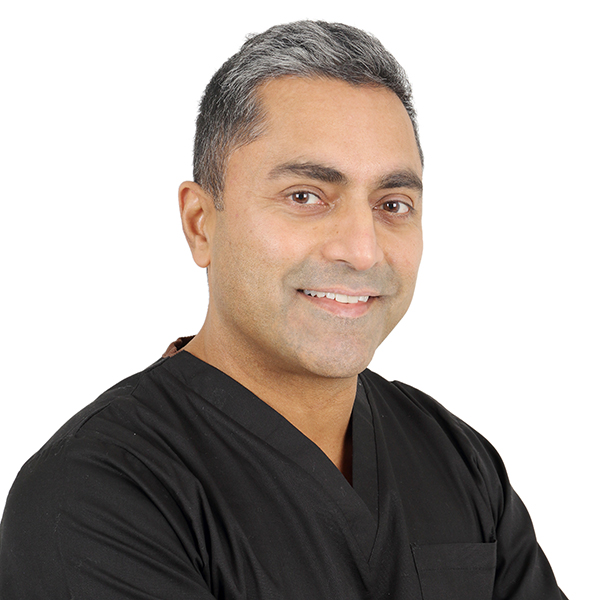 Dave Dehal
GDC 70885
I qualified from Birmingham University in 1995. I'm passionate about Private and NHS dentistry and keeping astride with modern techniques. I have a Diploma in Orthodontics, and I am currently working towards the completion of my Masters in Orthodontics at the University of Warwick.
I use a wide variety of techniques developed in the UK and America. These resources allow me to provide my patients with the beautiful smile they deserve.
I cannot fault the service I have received. Staff are friendly and very helpful with any needs I have.

I love this dentist!! I am terrified of the dentist but they always make the experience a calm one and the most important thing is they LISTEN to me!!!

I put off going the Dentist for 20 years due to having a really bad experience at one in bilston. I registered here and it's 100% the best dentist practice around. All staff are so friendly caring and helpful, the place is spotless clean. My dentist really put me at ease she honestly is the best, ...

Read More

Attended yesterday as a new patient and I came away very impressed. I had a thorough examination, my history was taken and most importantly I felt listened to and really confident in the advice and treatment plan that I've been given. Thank you!

Amazing dental practice with friendly and caring receptionists, nurses and dentists. I have been with this dental practice for 50+ years and couldn't speak highly enough about them. I have always hated going to the dentist but have always found my dentist and nurse very caring and friendly. Wouldn't...

Read More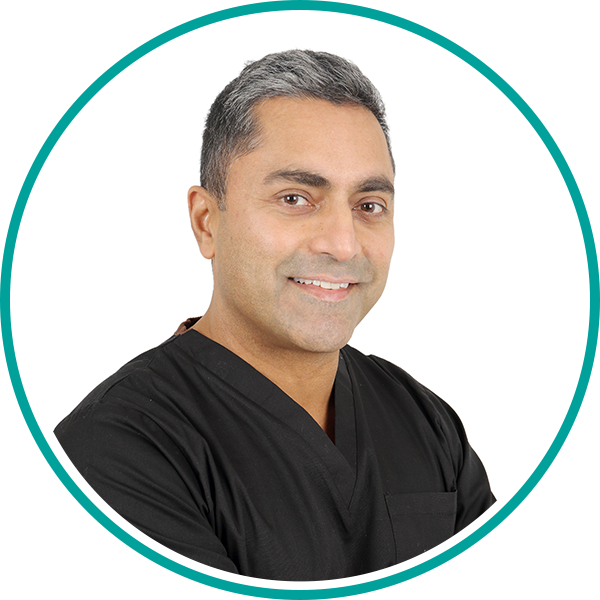 Dr Dave Dehal (1995)
BDS (Birmingham)
Joined the Practice in 2008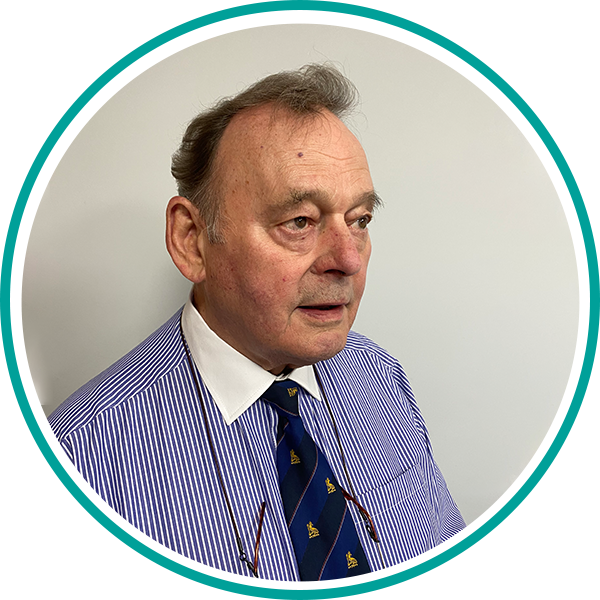 Mr Martin Titley (1965)
BDS LDS RCS Eng (Guys)
Joined the Practice in 1969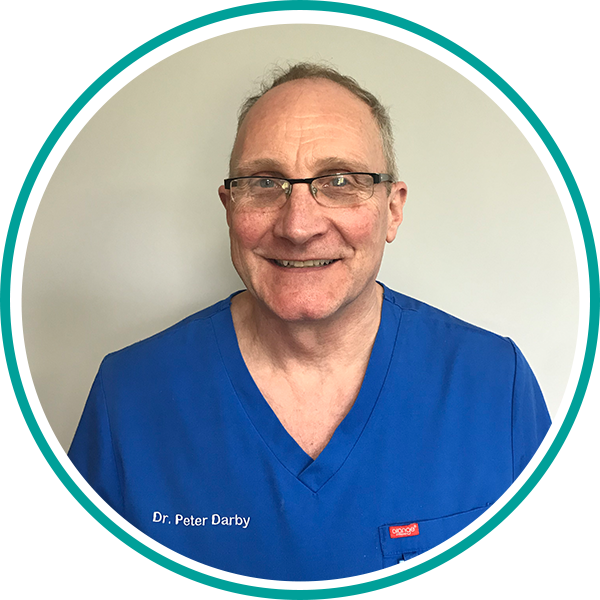 Dr Peter Darby (1982)
BDS LDS RCS F.F.Hom Lic Ac (U. London)
Joined the Practice in 1983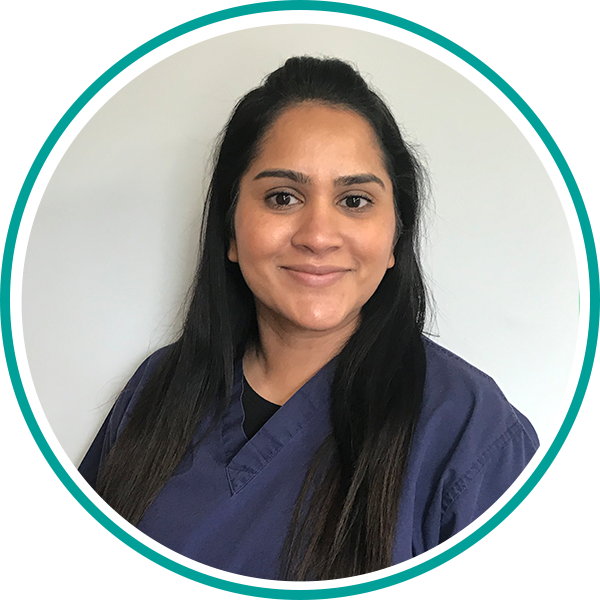 Dr Shelly Nandhra (2005)
BDS (U. London)
Joined the Practice in 2008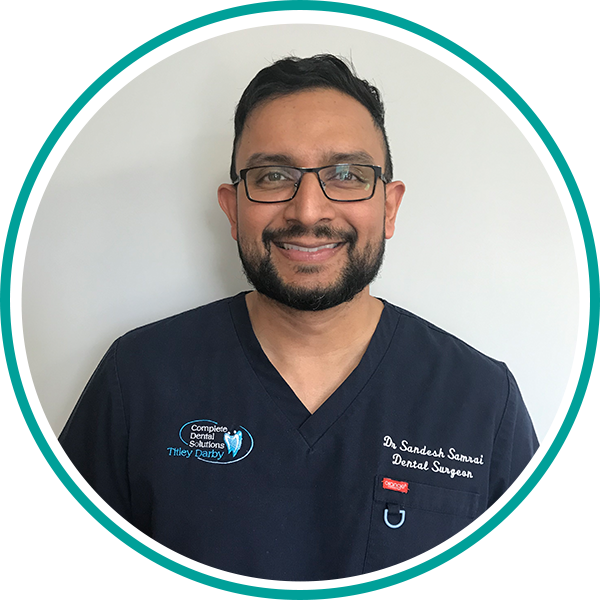 Dr Sandesh Samrai (2005)
BDS (U. London)
Joined the Practice in 2012
Dr Alex Punter (2014)
BDS (Bristol)
Joined the Practice in 2016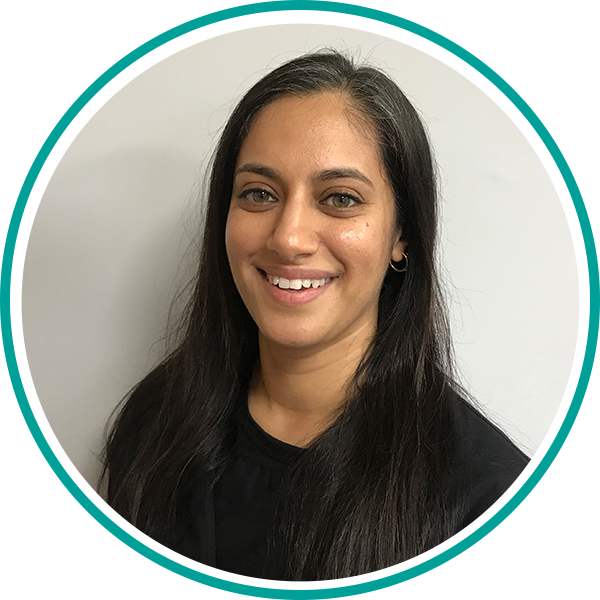 Dr Sabina Hakim (2009)
BDS (Birmingham)
Joined the Practice in 2016
Denplan Fees
Denplan payment plans give you access to regular private dental care with your dentist and our dental team, helping to keep your teeth and gums healthy and future prevent problems.
Private Patients
Please view our fee guide as a general indication to our costs only. We will always provide you with a treatment plan to illustrate anticipated costs for your planned dental treatment.
Existing NHS Patients
For existing registered NHS patients there are three NHS charge bands. From April 2019 to March 2020, the costs are as follows:
Follow the link for details on NHS dental charges
*Fees correct at time of publication but may be subject to change
Patients will be given written estimates. Payment is requested as treatment is received. Crown, bridgework, dentures etc. – payment must be made before fitting.
Private monthly payment scheme available
Cheques with bankers card or cash accepted
Credit cards welcome
Free treatment is available to NHS patients as follows:
Children under 18 (or 19 if in full-time education)
Anyone on Income Support or who has a valid Tax Credit Exemption Certificate
Anyone with a valid HC2 certificate for help with NHS charges
Pension Credit guarantee credit
Expectant/Nursing mothers
Income-based Jobseekers Allowance
Income-related Employment & Support Allowance
Universal Credit
Appointments and Emergencies
Appointments can be made by phone or in-person
We operate a continuing care system to encourage you to attend regularly and remind you of your next appointment
If you are unable to attend an appointment, we ask you to give us as much notice as possible
In an emergency during surgery hours, please telephone the surgery, and we will arrange to see you within 24 hours if treatment is needed
In an emergency outside surgery hours, please call the surgery and a message will advise you on where help is available
If you are registered with Denplan and require emergency treatment while away from the area or abroad please ring their emergency helpline
Please complete the form, and one of our administrators will contact you promptly.
If your enquiry is urgent, please call the practice.